Welcome To The Whitehorse Club Function & Convention Centre
The Whitehorse Club is a Members based Social Club that has been operating from its premises in East Burwood since 1984 as part of the East Burwood Reserve, and is open 7 days a week.
Members enjoy the club facilities particularly on Tuesday evenings (Members night) and Thursdays (pensioner luncheons).  Traditional and recurrent social functions are scheduled throughout the year on Saturday evenings.
From Bocce and Card Games, Billiard Competitions, Dinner Dances or just a simple coffee with friends or a drink from the bar, these are the culture and the traditions we are determined to carry on for many years to come.
As the Club offers a wide range of facilities including full club liquor license, food license, audio/visual facilities, in-house catering and more, business is also open to a wide range of external activities such as Corporate/Social/Private Functions, Seminars, Conferences, Product Launches, Expos, Fashion Parades, Musical, sporting and dance events to mention a few.
For current events –  Club & other social events
With two ground level function areas capable of catering for 50 to 600 guests, each with it's own entrance foyer, large bar, dance floor and serviced toilets. The two rooms may be used in conjunction, providing a flexible area that meets a variety of requirements. We also have an upstairs room which offers billiard tables, flat screen TV and bar.
Talk to us as we will be happy to assist you with the organisation of your next event.
Commencing March 2017, THE BLACKLORDS FENCING CLUB will be offering fencing classes. Please refer to our 'Sporting' tab.
Other Functions / Events
We also have rooms for hire for specific events such as Dance Competitions,  Singles & Rock n Roll events, Wrestling / Boxing events, Expos, Presentation Award nights, musical shows,  and many more.
For current events –  Club & other social events
Refer to our gallery for more photos.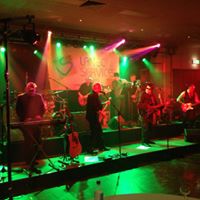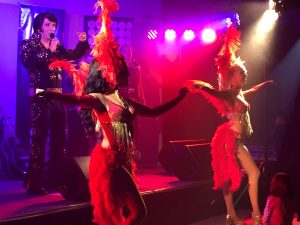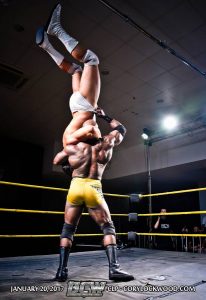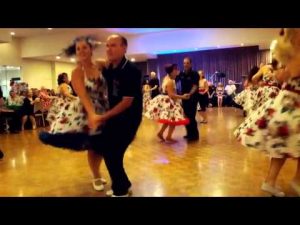 Read more